OUR VALUE PROPOSITION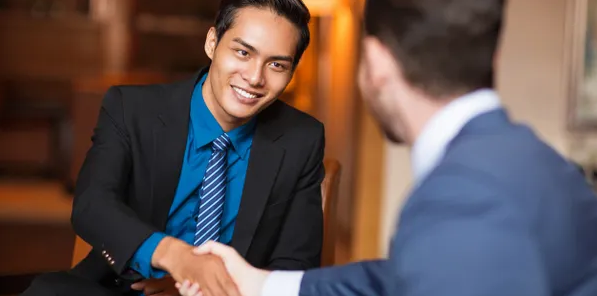 Wouldn't it be useful to recognize your customers as they arrive? How would you use that notification? Would you greet them by name? Would you enable them to enter easily? Would you enable purchases? Would you send them personalized promotions based on what you know about them?
Greet Solutions uses technology to enable such personalized services. Greet's patented scanner technology recognizes registered users, enabling a broad array of personalized services that meaningfully improve the user experience. The benefits are large and measurable.
WHY WE EXIST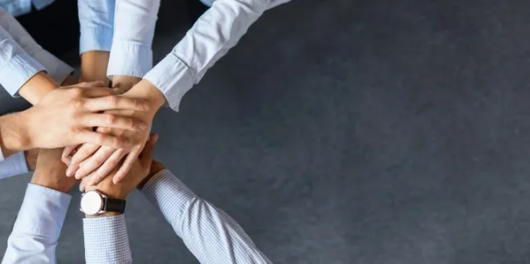 Greet enables our clients to use technology to provide better service to their customers at lower cost. By recognizing customers (or employees or tenants) in a secure, frictionless manner we enable our clients to improve customer experience and to provide a broad range of entirely new services.
Connecting with Customers
"Remember that a person's name is to that person the sweetest and most important sound in any language" Dale Carnegie
Customers appreciate being recognized, addressed by their name and receiving services targeted specifically to their individual needs and preferences.
Whether it's pre-ordering food, receiving personalized messages and promotions or enjoying easier and quicker entry into their home or workplace, customers appreciate convenience.
Who doesn't want to be treated like a VIP?
MEET THE TEAM
Giovanni Jimenez
Co-founder and CTO Giovanni Jimenez is a mathematician and engineer. Prior to co-founding Greet Giovanni led technology innovation projects for 20 years at Citibank and MetLife, focused on tech that improves customer experience. Giovanni leads Greet's product development and client implementations.
METRICS AND PRICING
Metrics
We are continuously measuring user adoption, frequency of use, and overall user satisfaction in order to constantly improve our service.
Pricing
Since we own our technology, we are able to offer flexible licensing and pricing to create win-win outcomes. Our goal for each project is for each client to achieve dramatic return on investment.